| RESIDENTIAL
let us improve your curb appeal
We offer a variety of services to keep your home, your block, and your town clean and beautiful.
Residential waste management services
For over 60 years, we have prided ourselves on making Long Island a cleaner, better place to live.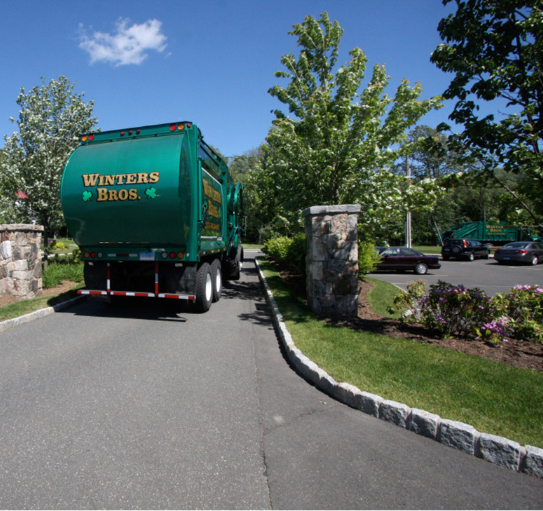 Waste collection
We offer on-time and reliable curbside and driveway service that's always safe and always friendly.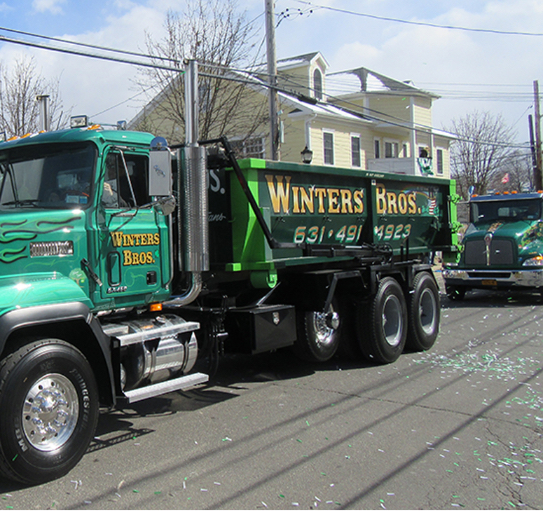 Dumpster rental
We offer a full line of dumpsters for rent in a variety of sizes, all ready to be delivered to your home.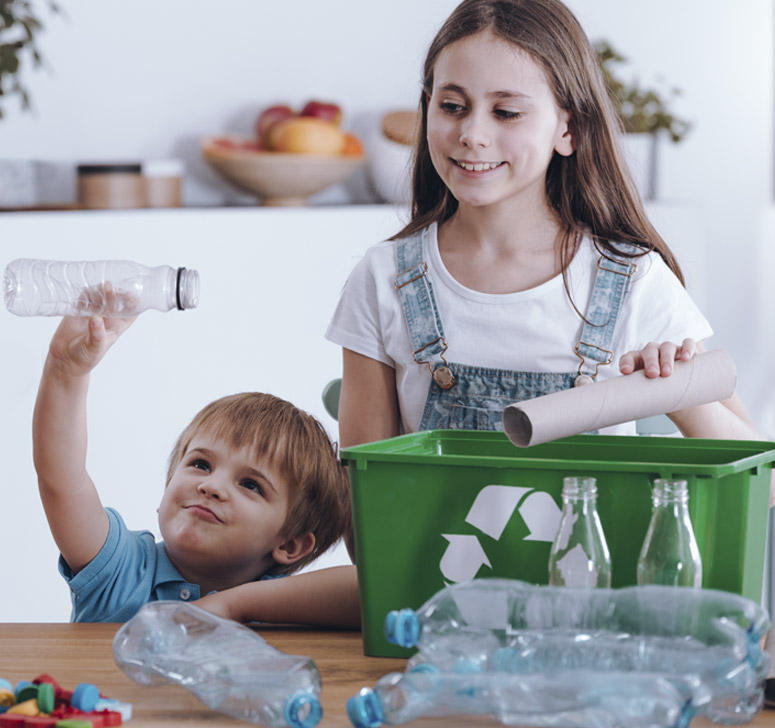 Recycling services
We're committed to protecting the environment and our Single Stream Recycling Guide makes it easier than ever for residents to recycle.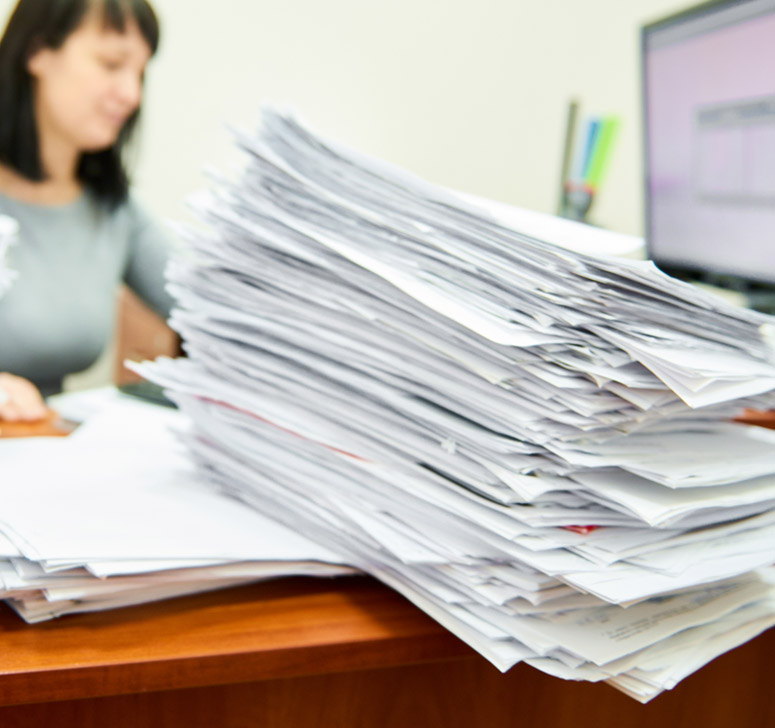 Secure shredding services
We help municipalities and owners of condo or apartment complexes offer their residents confidential shredding of their private documents.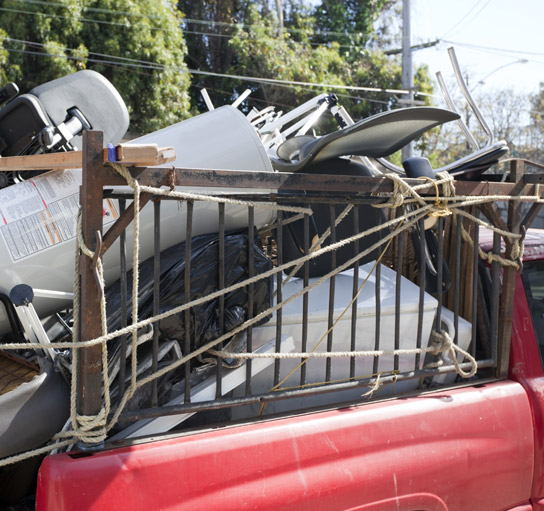 Drop-off locations
Waste too big for our curbside service? Drop it off at one of our convenient facilities, strategically located across Long Island.
Call

631-491-4923

or

516-937-0900

to speak to a waste advisor or fill out the form below.